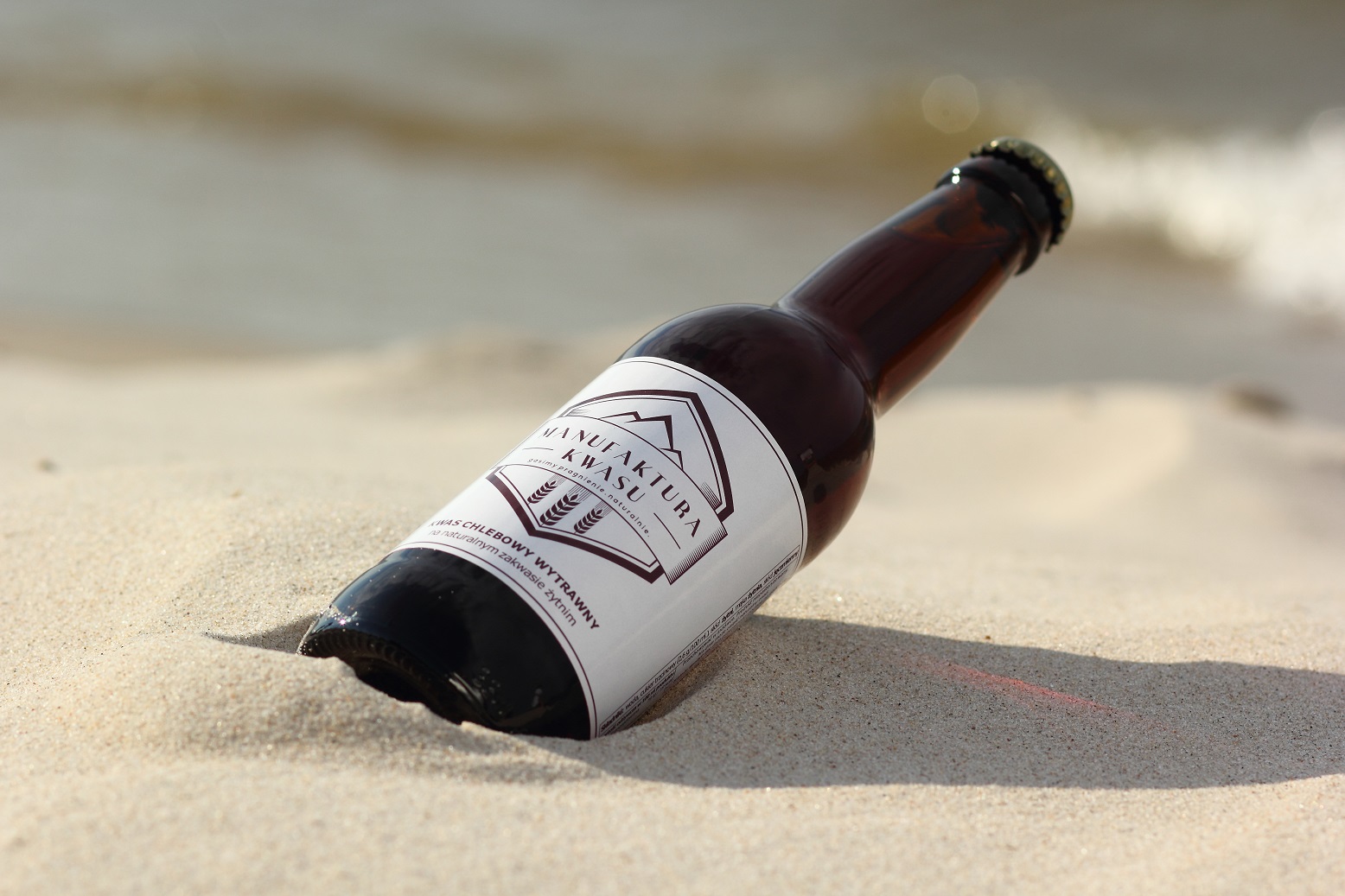 We produce natural kvass
Rye sourdough
100% HEALTH

23/5000 With friends and alone
Time for kvass!
Also try semi-dry

Your health
Probiotics in our kvass
Check the test results

Why choose kvass from our brewhouse?
A new generation of drinks
For years, we have been making natural kvass from passion. We decided to make our small production enjoyed mainly by friends and family available to a wider group of kvass. With full confidence that this is a drink deserving of tasting. Natural. Low energy. Unpasteurized. Containing lactic acid bacteria positively affecting our body. Made with heart …
I tried kvass from Manufacture for the first time. Finally, I know what kvass should taste like.
I tried to give my mother many different drinks. He has diabetes and it's hard to find something tasty to drink. After this kvass, sugar does not jump like crazy. Check it out for yourself. But it's best to consult a doctor.